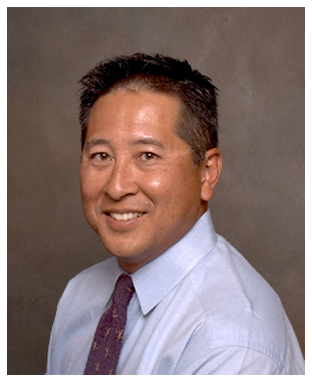 JOHN KRISTEDJA, ARCHITECT, AIA
Principal Architect
JK Architects
Education
Bachelor of Architecture
California State Polytechnic State University, Pomona (1984)
Registration
State of California - C22297
State of Nevada – 6461
State of Indiana – AR11000062
NCARB Certification - 66171
Experience
John began his architectural career in August of 1984 with WLC Architects, shortly after graduating from Cal Poly, Pomona. At the time, WLC was a fledgling architectural firm made up of energetic, passionate architects determined to make an impact upon the community. Because of WLC's specialty in educational, religious, and community/civic projects, John soon learned the skills of how to successfully design and manage these project types, often having to deal with the committee design process along the way. Because the firm adopted the studio concept of project delivery, unlike the departmentalized organization, John learned very quickly how to manage and deliver projects through all the design and construction phases. His experience allowed him to become extremely versed in every aspect of the profession.
At WLC, he became one of the most experienced designers, being named the design director of one of the firm's studios. His design experience includes numerous K-12 educational facilities, college/university facilities, civic/governmental, recreational, religious and commercial projects. His design efforts have garnered him many local, state and national design awards.
As Owner of JK Architects, he will lead the firm's design efforts in all market areas, as well as overall project delivery. He will ensure that every project is designed to meet the programmatic needs as well as the budgetary constraints of the clients. John's experience in conducting numerous community design workshops and charettes will enable JK Architects to receive and process valuable input from the various project stakeholders and owners.
Along with Michelle, John's wife of 20 years, they are raising five beautiful girls. John has been very involved in the church ministries where he and his family have attended, serving as a Worship Leader as well as served on the Board of Directors.